Frontline Project Management for Systems and Security
This 10 hour course provides training on frontline project management for project teams, with an emphasis on project managers, project leads, estimators, and sales executives, and covers the principles of project management specifically designed for security projects.
This course is designed to improve the skill set and competence of the program manager, ensure the program meets its contractually and financial objectives, develop a program playbook to follow in managing the program, and design methodologies and tools for the company leadership to manage the performance of the program manager and the project team(s).
A final online exam will be given at the end of the course.
This course includes downloadable tools and reference material as well as a webinar with the subject matter expert to answer questions and to discuss the material covered.
Frontline Project Management for Systems and Security was created by Nadim Sawaya with Enterprise Performance Consulting.
The Project Manager and Team Responsibilities module topics include:
PM Responsibilities
Team Responsibilities
Key Duties
Team Roles
Organizing the Project Team
RACI Matrix
Project Lifecycle
The Defining Phase module topics include:
Defining Phase Steps
Organization
Review Contract/Sales Proposal
Interviewing Salesperson and Customer
Understanding Stakeholder Expectations and Motivations
Validate Block Diagram
Validate Bill of Materials and Estimates
Payment Terms
Kick-off Meeting
The Planning Phase module topics include:
Types of Schedules
Bar/Gantt
Milestone Schedules
Manpower Rotating Schedules
Logical Diagram - Critical Path Method
Planning Phase Steps
Preliminary Schedule
Work Breakdown Structure
Cost Re-estimates
Resource Commitment
Scheduling
The Implementation Phase module topics include:
Resource Procurement
Golden Rule using Contractors
Controlling the Project
Documentation Tools
Managing Field Work
Coordinating Other Trades
Managing Project Activities
Managing Jobsite Safety
Project Implementation Checklist
The Closing Phase module topics include:
Project Closing Steps
Customer Training
Systems Tesing and Acceptance
As-built Documentation
Final Tesing and Acceptance
Turnover to Service
Project Closeout Checklist
Project Audit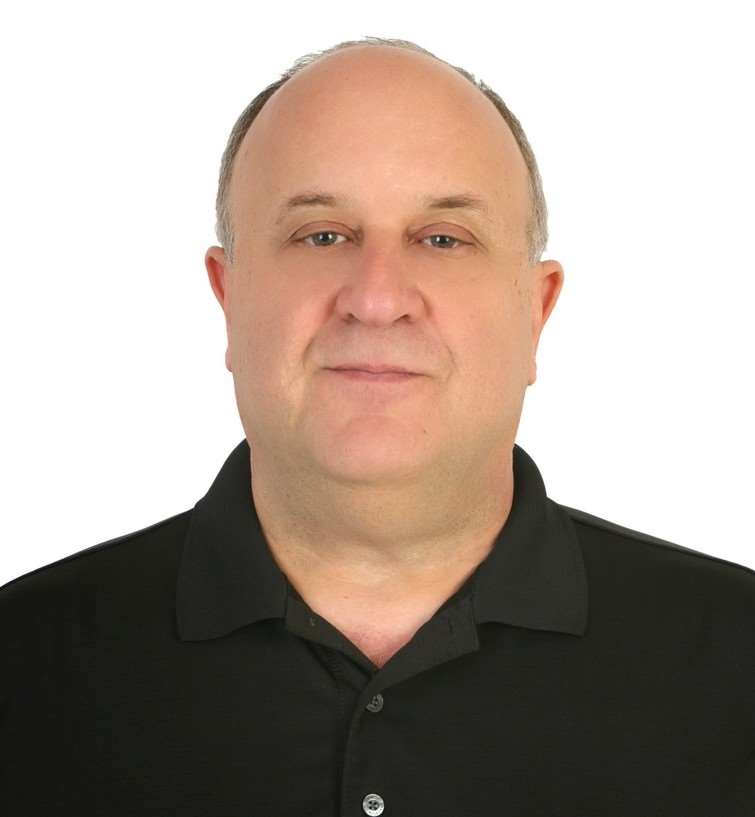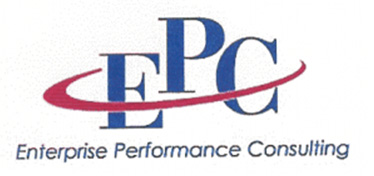 Nadim Sawaya has over 35 Years of Executive and Operations Management Experience and holds an MS Degree in Construction Management from San Jose State. He also holds a General Electrical Contracting (C10) License in California.
Nadim has held Leadership Roles with companies such as:
Stanley Security: District General Manager and Area Leader
Siemens Building Technologies: General Manager
Honeywell: Division Manager
Pinkerton Security: President of Western Division
Convergint Technologies: Operations Manager
Nadim has managed Projects from $5K to $50MM in General Construction, Fire Alarm, Communication, Building Automation to Security Systems.